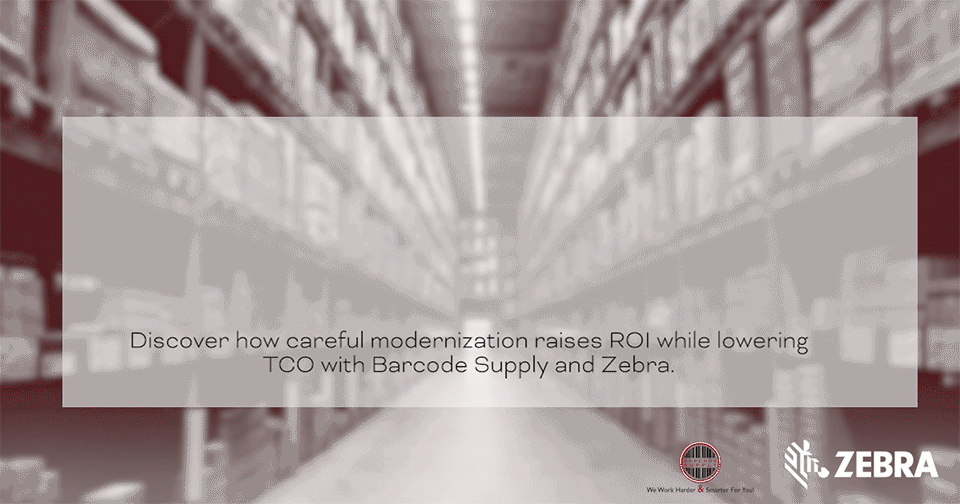 Rising demands for reduced time in order and delivery processes means warehouse and logistic operations are under more pressure to keep goods moving quickly while also staying accurate and improving visibility. To make this possible, companies are implementing reliable technology that makes it possible to reach those demands with innovative capabilities. In fact, 80% of organizations are planning to invest in new technologies to be competitive. Rugged mobile devices are replacing legacy devices that are limited in their capabilities and are therefore insufficient to meet customer demands. On average, workers experience 30 to 40 minutes of downtime from device failure, and non-rugged devices are 5 times more likely to fail than rugged devices. This means that without rugged devices, your workers could experience more downtime, which will cause productivity to falter and slow down your shipping process. This in turn will cause businesses to miss customer demands. 
However, before choosing a mobile device, you need to consider what makes one ready for your organization. Mobile devices must meet these conditions to be ready for enterprise work:
Effective durability

because a device for your enterprise needs to be equipped with a rugged design that can withstand tough conditions in warehousing and manufacturing environments.

Adaptability with different functions

because a mobile device that can adapt to meet customer demands with flexible features helps your business stay prepared. 

Enhanced scalability

is also important when considering a mobile device. This is because a mobile device's operating system must be capable of meeting different wireless connectivity methods and security requirements to simplify ease-of-use. 
Implement capable devices built specifically for the enterprise. 
When businesses aren't effectively choosing their mobile devices, there can be negative impacts on productivity, workflow simplicity, and security. Choose Barcode Supply's mobile device solutions that deliver effective durability, functionality, and scalability. 
Tougher durability

– Supplying your warehouse and manufacturing workers with mission-critical devices can have a massive impact on workplace productivity. Consumer devices aren't made for use in extreme heat or subzero cold, but rugged devices like

Zebra's L10 Android rugged tablets

are built specifically for harsh conditions to deliver reliable performance for your enterprise.

Versatile functionality for simplified use

– Mission-critical workers need devices that can switch between various environments while delivering ultimate performance. Devices like

Zebra's MC9300 mobile computer

deliver this with a keypad and mobile computer combination, a rugged design, an ultra-powerful 8-core processor, and superior WiFi connections to ensure your workers have what they need to get their jobs done.   

Scalable solutions that enhance data visibility

– Customize and build secure, scalable applications with ease and speed through Barcode Supply's Android solutions. This effectively analyzes device data to create environments that deliver insights and real-time guidance. 
Implement simplicity and purpose-built technology with the GO Zebra Trade-In Program.
Choose Barcode Supply for purpose-built mobile devices that streamline productivity for your enterprise. Contact us today for a free assessment of your devices.
https://barcodesupply.com/wp-content/uploads/2022/03/barcodes-blogpost.gif
504
960
Carly DDM
http://barcodesupply.com/wp-content/uploads/2017/06/barcode-supply-logo-tag-2.png
Carly DDM
2022-03-30 12:00:54
2022-03-30 12:01:55
What makes a Mobile Device ready for Enterprise?